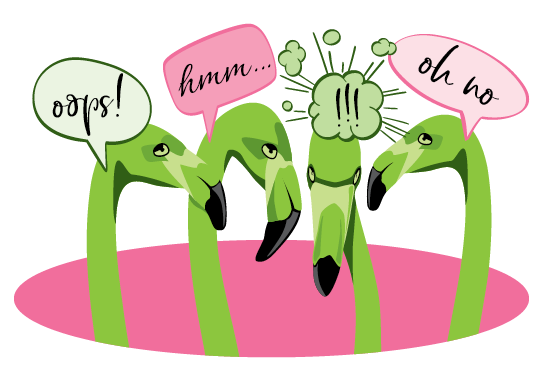 Trying to view WNA member-only content while…
Being logged out.
Being expired.
Being cancelled.
Having never been a member – "someone sent me a link".

Failed Payment
Or you tried to view executive/board level content – "somebody sent me a link" without being on the WNA board.
LANDING HERE IS A RESULT OF:
But we are here to help. Please send us a message and include a short description of what it was that you were trying to do. We will respond with 24 hours by reaching out directly through email.