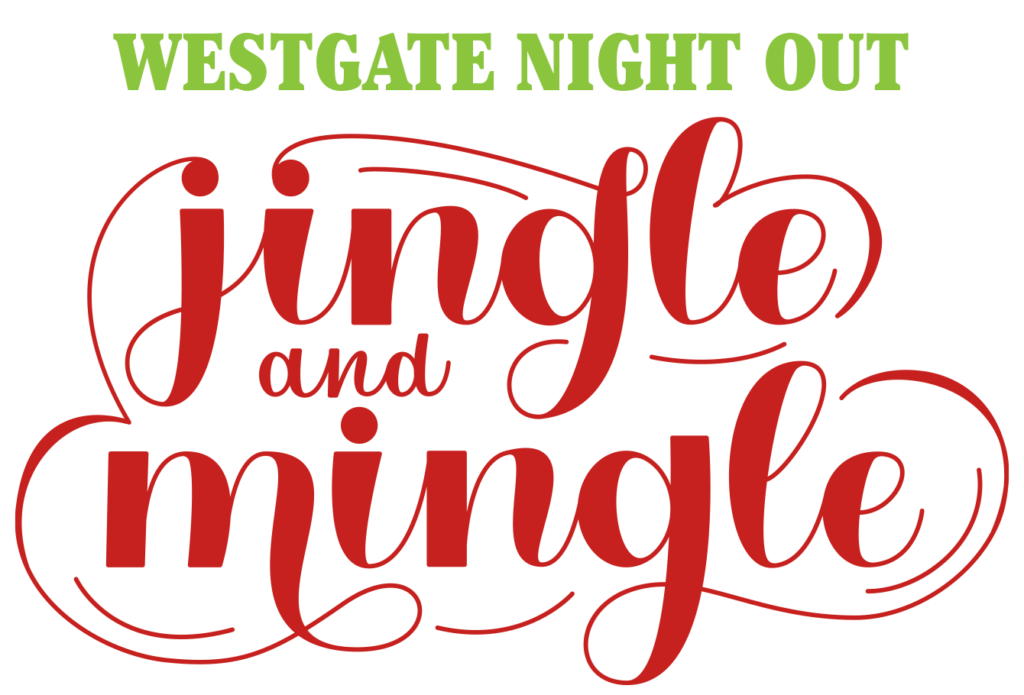 Columbus Brewing Company
2555 Harrison Rd.
Tuesday, December 6
6–9 p.m.
Let's get social for a cause and make it a warmer winter for children at Westgate Alternative Elementary school. Come enjoy some holiday spirits and food with friends and neighbors.
Raffle tickets will be available for purchase for some great prizes! Raffle dollars and money donated will go towards the purchase of coats, hats, gloves and scarves for children in need. Raffle items include select vendors from Westgate Farmers Market, CBC swag bag & gift card, among others.
Cash bar
Food available for purchase
WNA members and all Westgate neighbors and neighboring communities are invited!
Recommended donations:
$10 for gloves, scarves or hats
$30 for coats