On June 10, 2023, the Westgate Neighbors Association will host a home and garden tour featuring unique homes/gardens in the historic Westgate neighborhood. Proceeds from the tour will benefit our continuing efforts to strengthen and assist the Westgate community – with a portion of proceeds to fund the Westgate Neighborhood Association Scholarship.
11th ANNUAL WESTGATE HOME AND GARDEN TOUR
Westgate Neighborhood / 2–6:00 p.m. / Rain or Shine
You can expect to see charming backyard gardens bursting with color. You can expect to visit homes with unique architectural features. You can even expect to walk, drive or bike along quiet tree-lined streets. You just wouldn't expect to find all that here. In Westgate.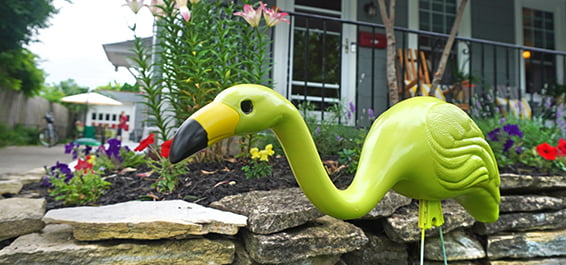 Our gracious homeowners range from well-established long-time residents of the neighborhood to new arrivals and first time homeowners. Westgate homes range in age and style, from the 20s to the 60s, and the stops for this year's Tour are a wonderful representation of this variety. The oldest home on the Tour was built in 1928 and the newest in 1968.
7 tour stops: 6 homes and 1 garden
NEW! An online audio tour will allow you to listen to the home descriptions as you walk through our streets to your next destination.
PRE-SALE PRICING:
$15 current WNA members
$17 non-WNA members and general public
PURCHASING TICKETS:

On our website beginning Monday, May 1st through Friday, June 9th (11:59 p.m.)
Third Way Cafe, 3058 W. Broad: Every Saturday in May from 11 a.m. – 1 p.m.

TOUR DAY PRICING:
$20 at the registration tent. Cash, check or credit card are accepted, ONLY at the registration tent at West Gate Lodge, 2925 W. Broad St. The registration tent opens at 1:30 p.m.
Parking for registration is available behind the West Gate Lodge.
Interested in volunteering?
The Westgate Home and Garden Tour is completely run by a volunteer crew. If you are interested in assisting with PreTour activities, assisting with social media, Tourbook editing or proofing, and set up or tear down, please contact Gabbi Atwell-Raymond. Even if you're interested in being on the steering committee for next year, we want to know you!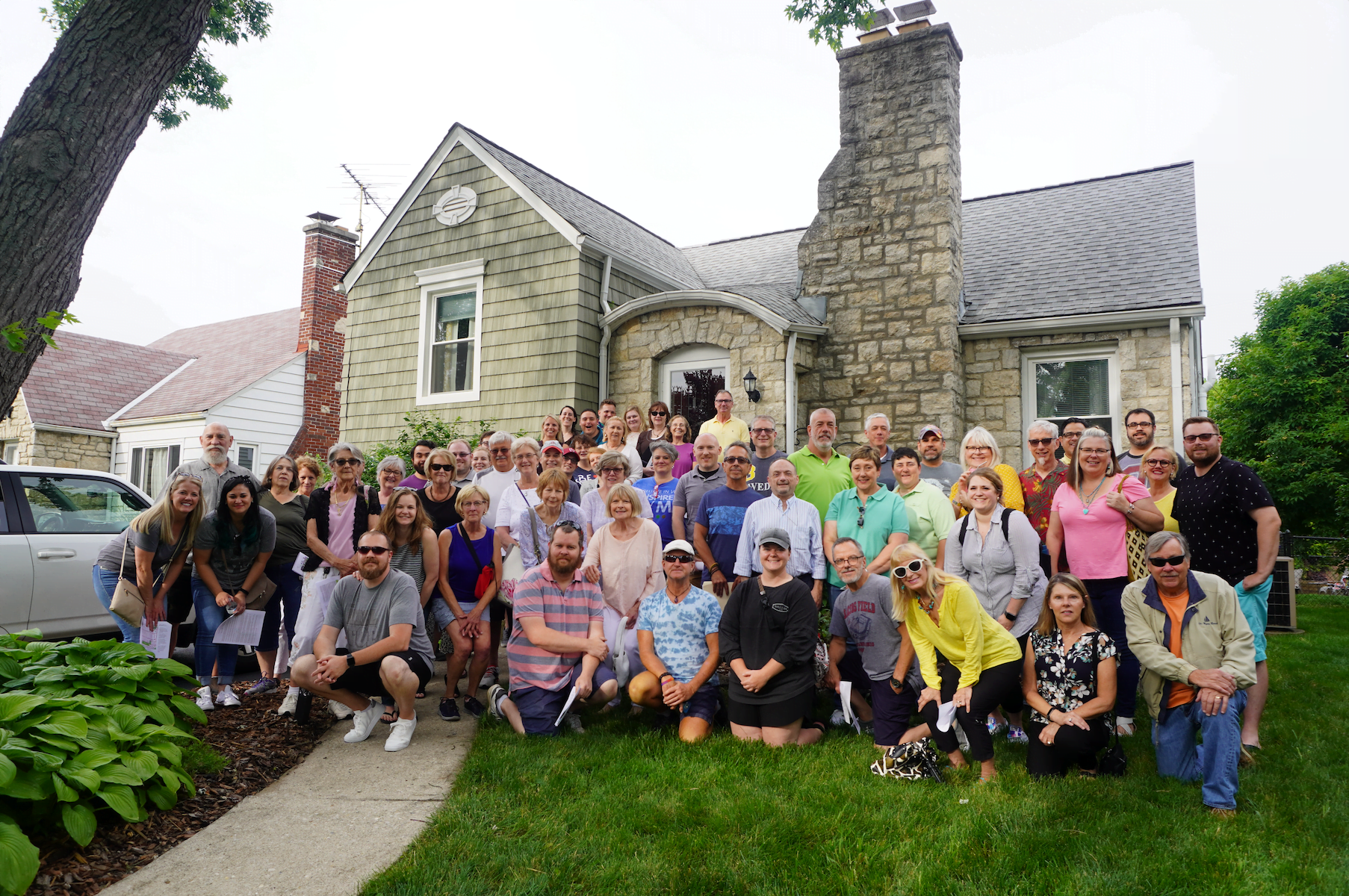 Since 2011, WNA has featured 90 homes, gardens and iconic buildings on our tour – and welcomed over 2,300 guests from across Columbus, and beyond, to our historic neighborhood.
2022 Tour Homes
2019 Tour Homes
2018 Tour Homes
2017 Tour Homes
2016 Tour Homes
2015 Tour Homes
2014 Tour Homes
2013 Tour Homes
2012 Tour Homes
2011 Tour Homes
2022 Tour Homes
2019 Tour Homes
2018 Tour Homes
2017 Tour Homes
2016 Tour Homes
2015 Tour Homes
2014 Tour Homes
2013 Tour Homes
2012 Tour Homes
2011 Tour Homes
Past Westgate Home and Garden Tour Homes