WESTGATE NEIGHBORS ASSOCIATION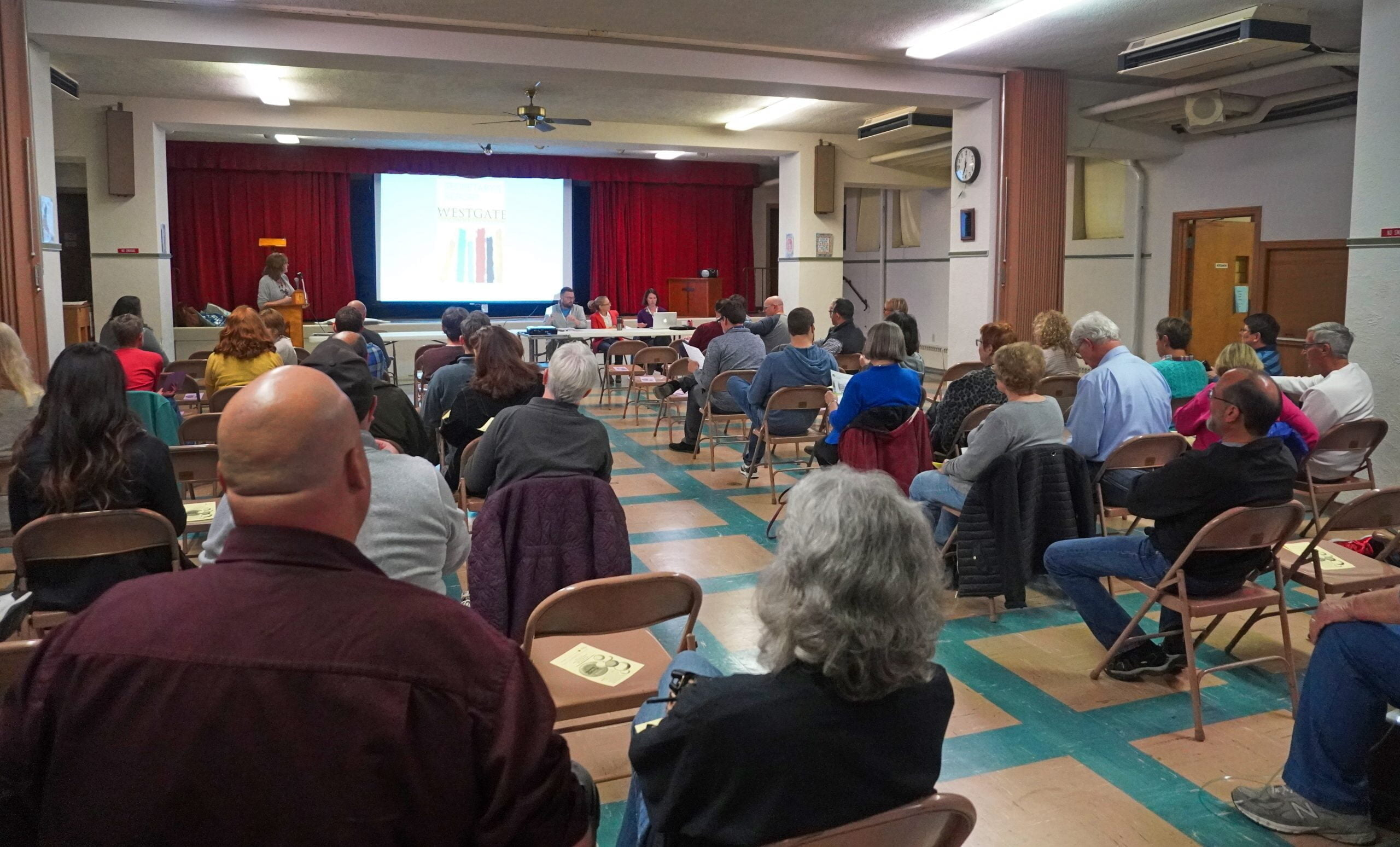 Quarterly Community Meetings
Meet your neighbors and find out the latest news.
General meetings are held quarterly and are open to all. Meetings address topics of interest, issues affecting our area, implementation of projects, and upcoming social events. Membership in WNA is open to everyone who is interested in contributing to the betterment of the neighborhood. ALL ARE INVITED.
Tuesday, May 23
Tuesday, October 24
7–8:30 p.m. 
Parkview United Methodist Church
322 S. Algonquin Ave.
Columbus, OH
Westgate Home and Garden Tour
On June 10, 2023, the Westgate Neighbors Association will host our 11th annual home and garden tour featuring unique homes/gardens in the historic Westgate neighborhood. Proceeds from the tour will benefit the Westgate Neighbors Association's continuing efforts to strengthen and assist the Westgate community – with a portion of proceeds to fund the Westgate Neighborhood Scholarship.
Saturday, June 10, 2023
2–6 p.m., rain or shine
This year there will be seven stops throughout the neighborhood. Online ticket sales will open Monday, May 1st and run though June 9th (11:59 p.m.). Look for announcements to come!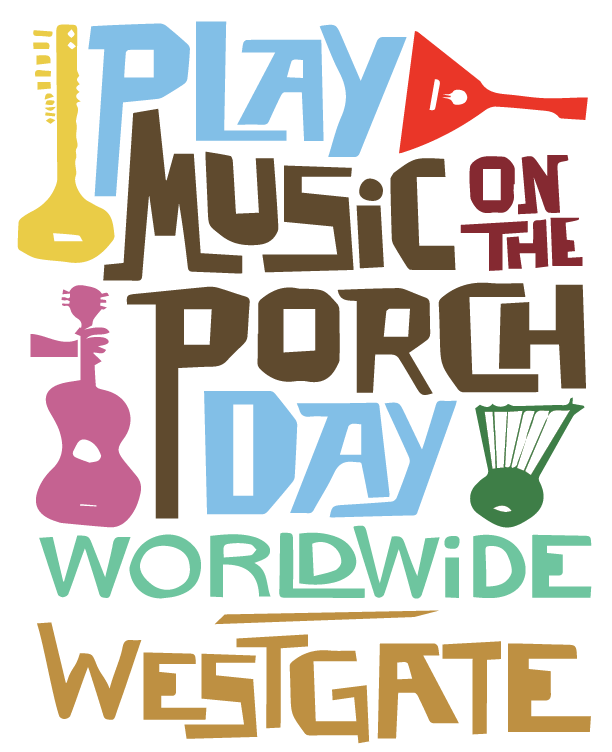 Play Music on the Porch Day
What if for one day everything stopped… and we all just listened to the music. Take part of our own take on this worldwide event!
August 26, 2023
1–4 p.m., Rain or Shine
Bring a blanket, family, friends & enjoy the family-friendly entertainment; some includes music specific for the kiddos.
There will be balloons with porch numbers and start times for the participating homes. Please note: a new performance starts every 30 minutes. The performers are aware that audience members may leave early to get to the next porch (walking times between porches vary from 2-7 minutes) or may arrive after they have started to play. Some performers may choose to play longer than 30 minutes. Please be quiet and courteous as you leave and arrive. Thank you and enjoy the music!
Visit PlayMusicOnThePorchDay.com for more information on this worldwide trend.
Porch stops throughout the neighborhood to be announced in July — please stay tuned.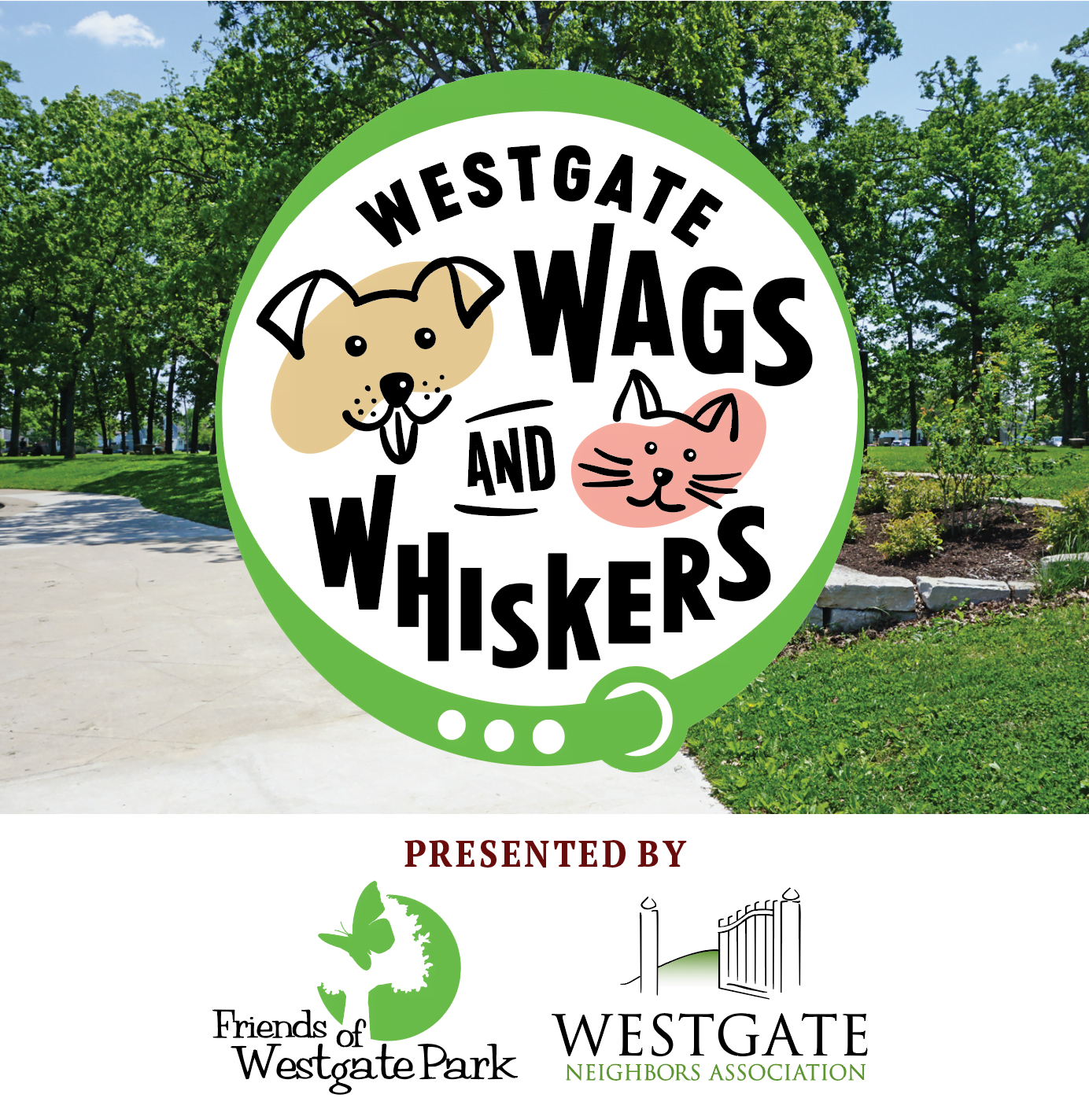 NEW! Our inaugural event for what is sure to become a popular annual event
Presented in partnership with Friends of Westgate Park
Westgate Wags & Whiskers is the ultimate pet day! This celebration of pets will include vendors, services such as grooming, veterinarians and rescues, activities, and contests. All proceeds will benefit animal charities. More information to come soon!
For various levels of sponsorship opportunities, or to be a vendor, contact Mari Ann Binder Futty at 614.915.4023 or westgatewags@gmail.com.
Sunday, September 10, 2023
12–4 p.m.
Westgate Park Shelter House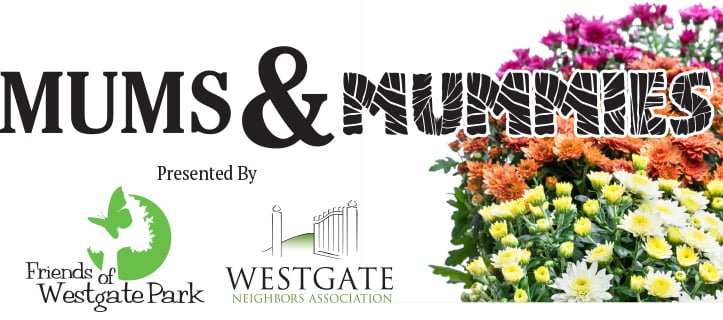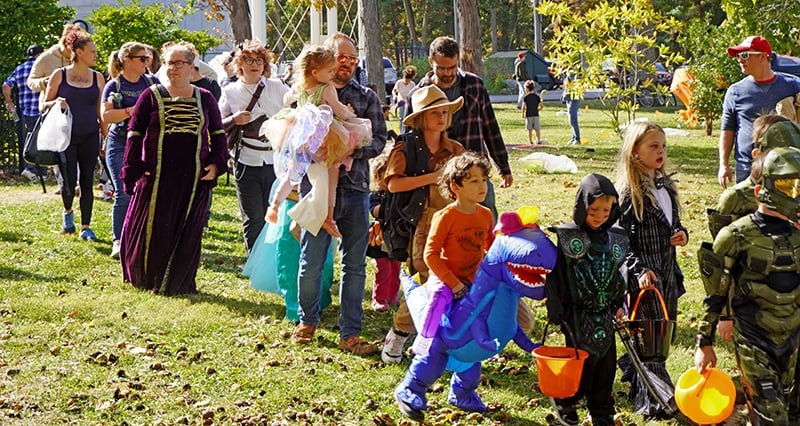 Fun for the entire family – Festival of garden Mums and Halloween Fun!
Costume Contests and Parade for both kids & pets
Games and Activities
All creatures & critters welcome!
"Trunk" or Treat and Food
Fireside Stories
Hundreds of colorful garden Mums in this unique collection for guests to stroll through
Baked good sale
Mum Sale & Raffle
Sunday, October 8, 2023
1:30–3:30 p.m.
Westgate Park Shelterhouse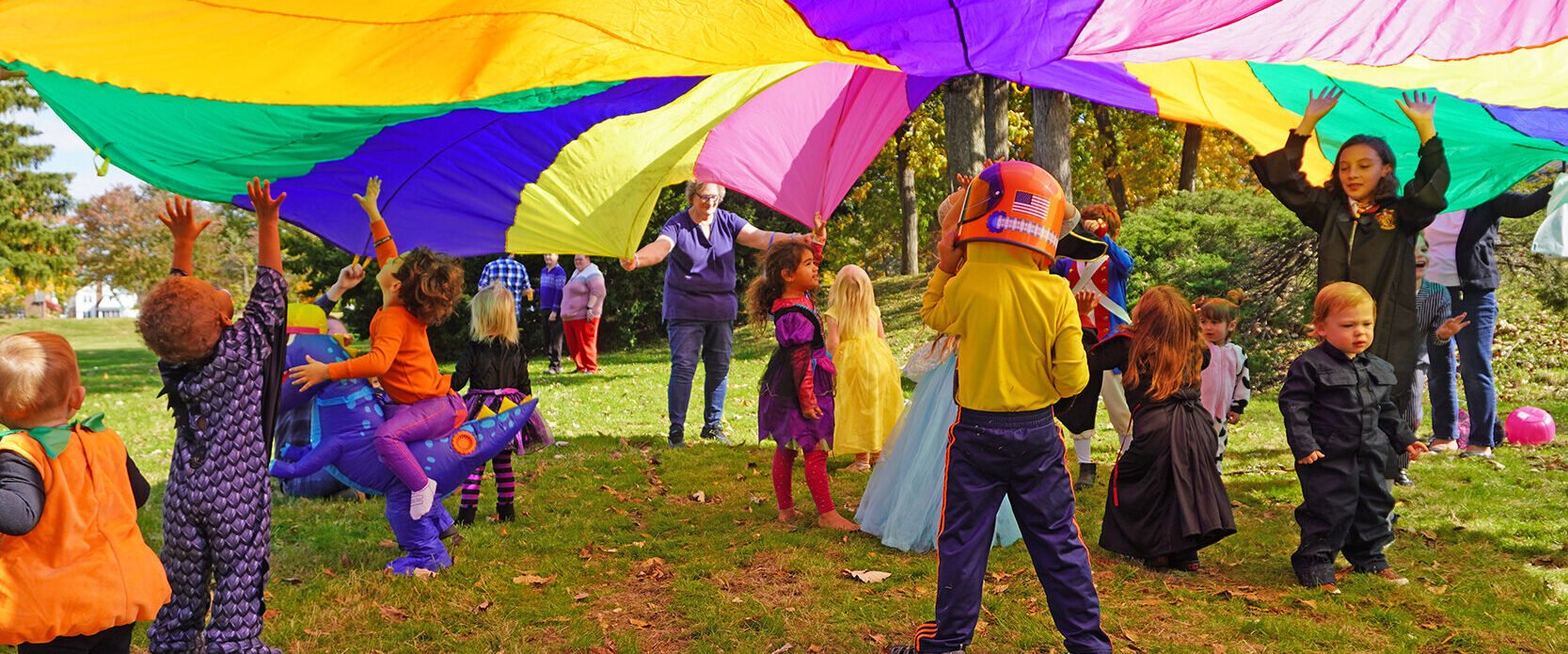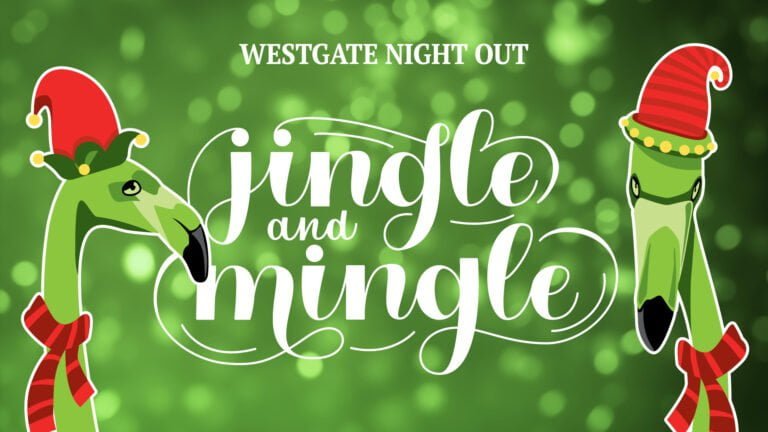 Join us for a lively evening with friends, holiday cheer and raffle prizes from local businesses. Save the date! Details to come.
Tuesday, December 6, 2023
6–9 p.m.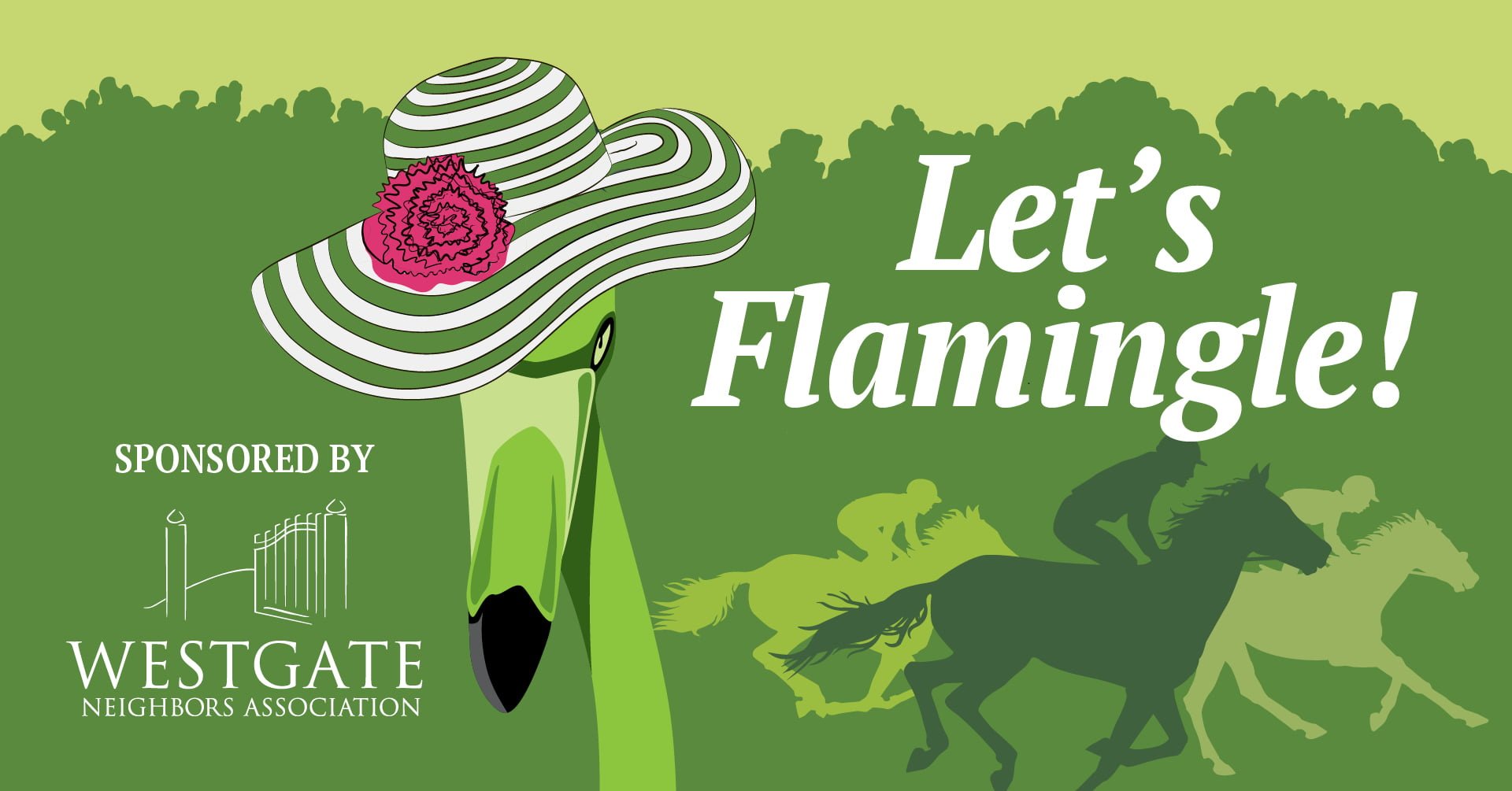 Our version of Derby Day! Wear your best hat.
Saturday, May 20, 2023
6–9 p.m.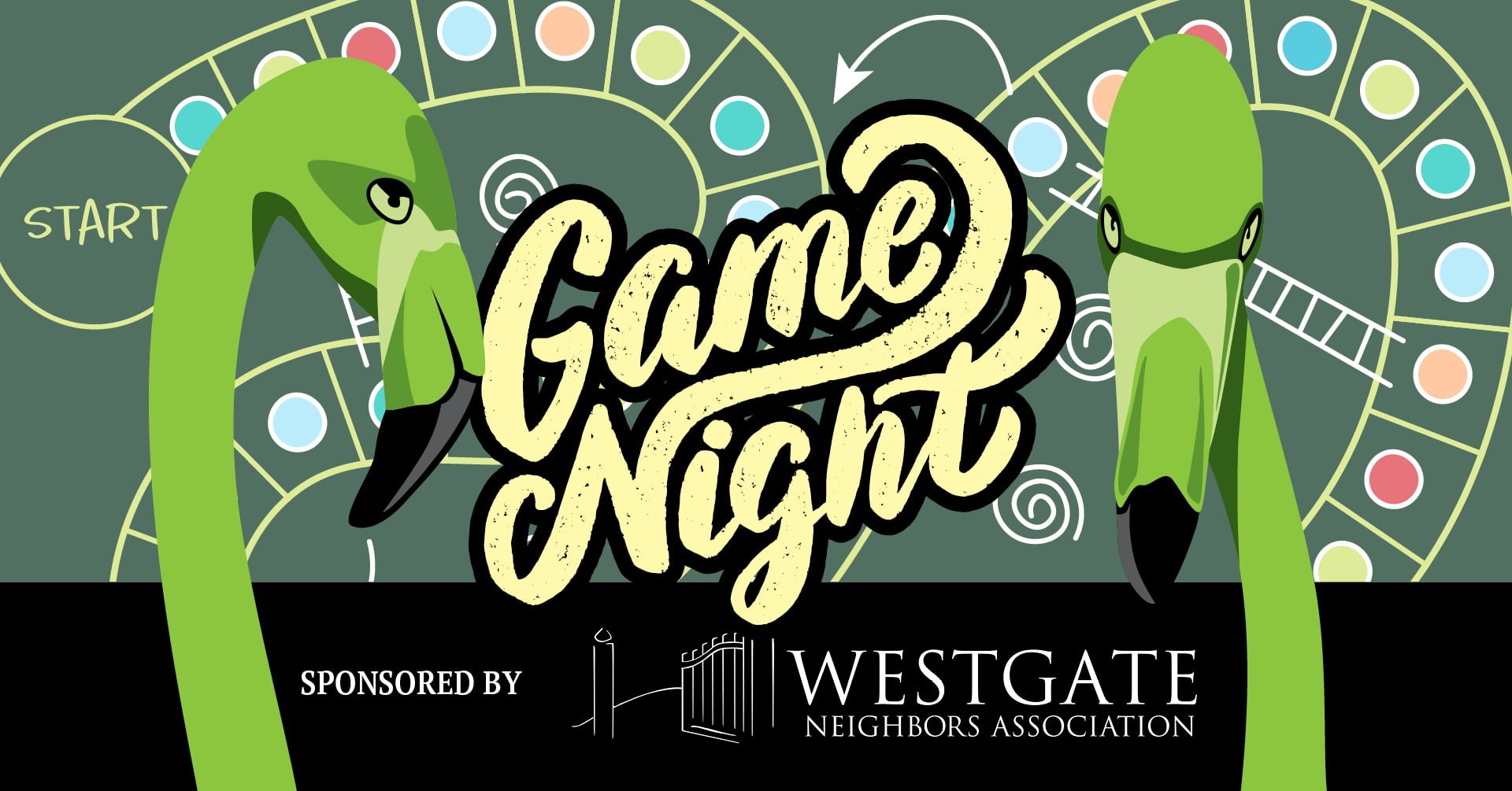 Board games with friends. Game on!
Wednesday, April 19, 2023
6–9 p.m.
Third Way Cafe
3058 W. Broad St.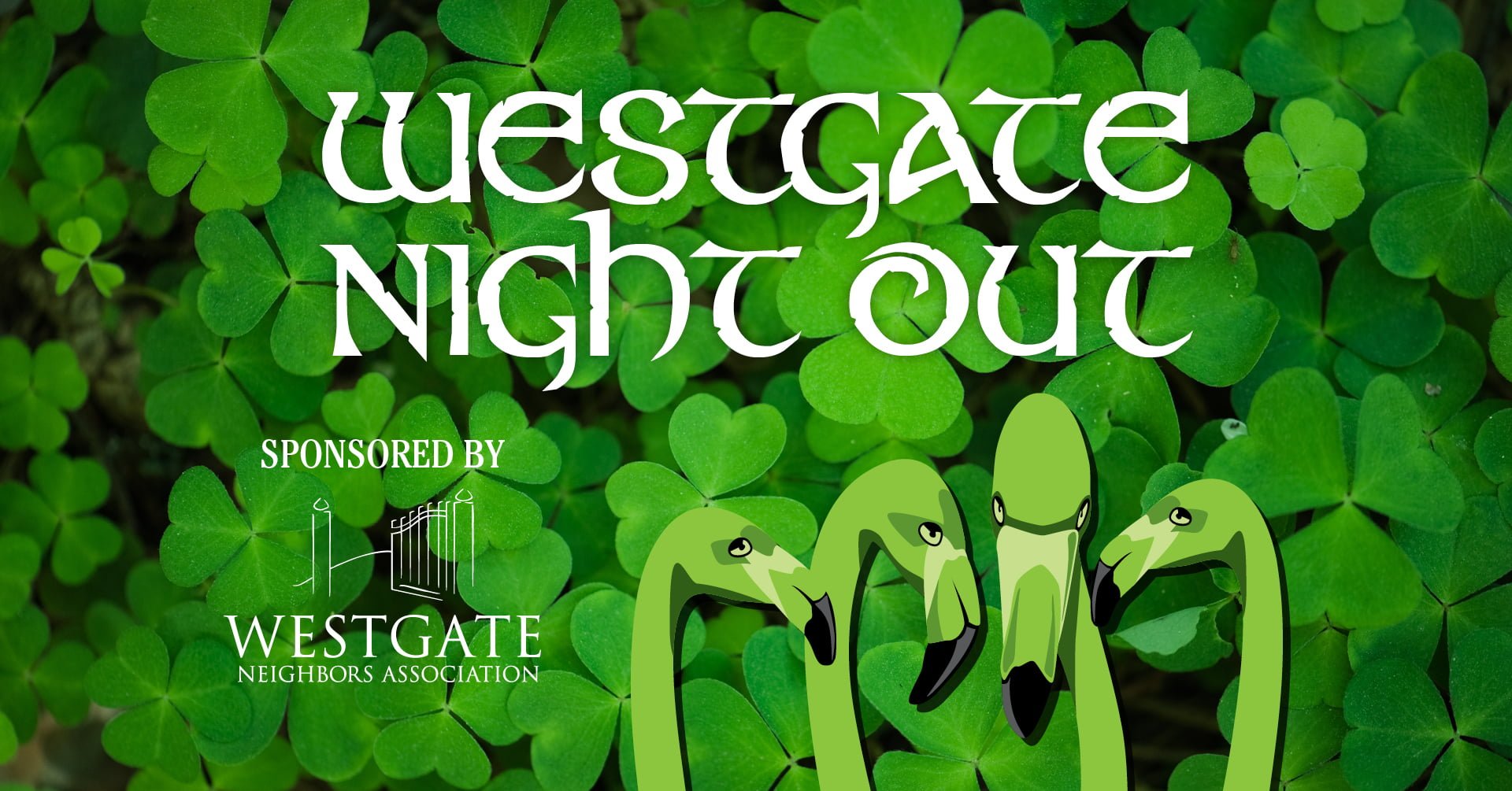 Get to know your neighbors while wearing o' the green!
Wednesday, March 15, 2023
5–8 p.m.
Sideswipe Brewing
2415 Scioto Harper Dr.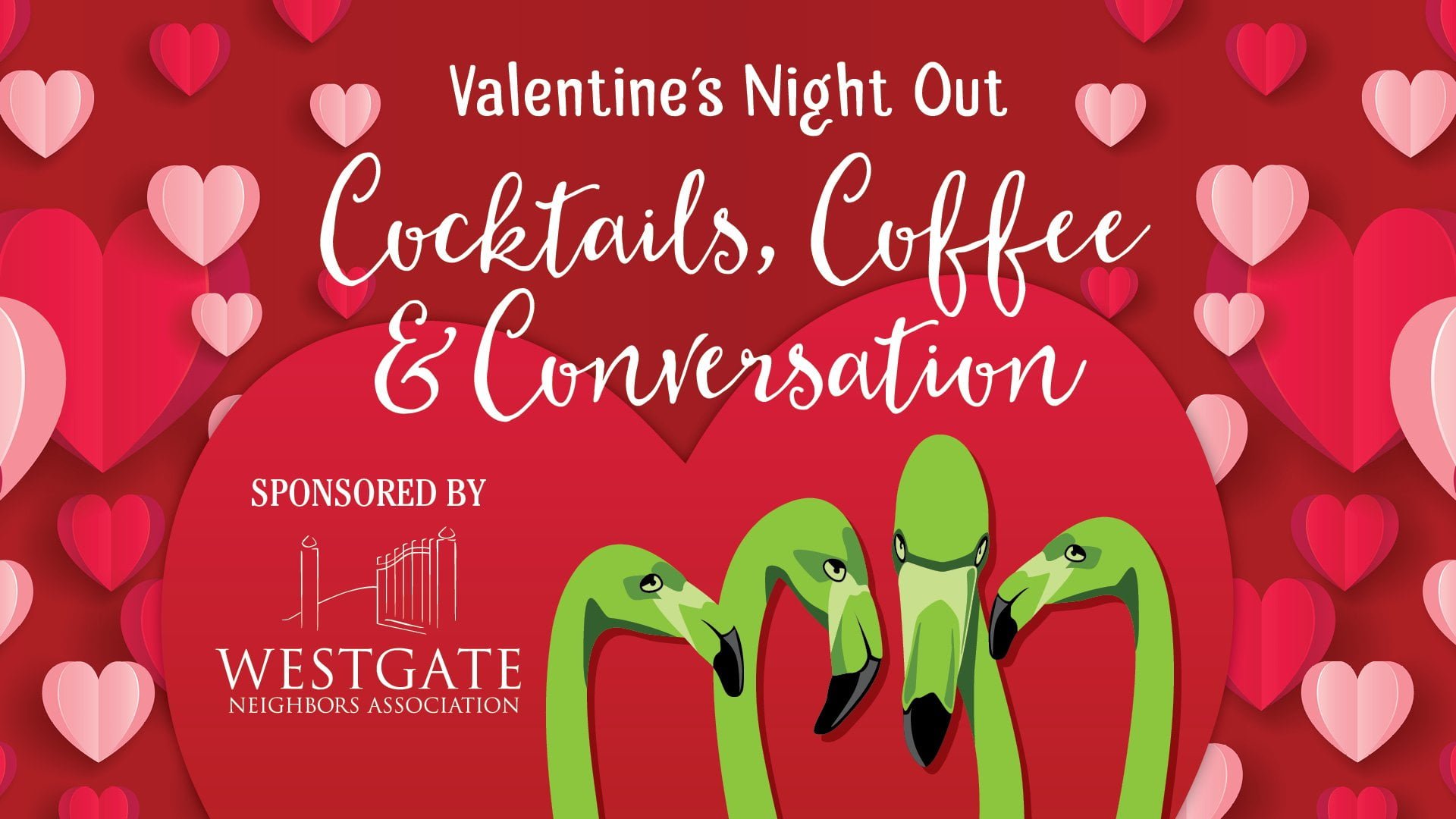 Cocktails, Coffee & Conversation
Get to know your neighbors at this sweet social mixer.
Friday, February 10, 2023
7–9 p.m.
Third Way Cafe
3058 W. Broad St.
Westgate Neighborhood Identity Film Workshop
The Franklin County Neighborhood Arts grant provided funding for community-based arts projects taking place throughout Franklin County. The project was implemented in partnership with the Columbus International Film and Video Festival (now defunct). It included a two-part film-making workshop with the end product being a short film about Westgate. The workshop participants were residents of the neighborhood who were interested in learning the components of filmmaking, creative storyboarding, acting and scriptwriting. It has been used as a marketing tool to potential businesses and new residents, to cultivate neighborhood pride, and to encourage residents to brainstorm for new, positive and creative aspects of Westgate.
Amount Awarded: $1,000  |  Completion Date: September 9, 2011
Westgate Neighborhood Association 10 Year Anniversary
Westgate Neighbors Association began in 2008. We celebrated our 10-year anniversary among members, friends and neighbors. We gathered at the Westgate Park Shelterhouse for an evening connecting with old and new friends met along the way. We highlighted accomplishments such as: the Westgate Home and Garden Tours, Boo on Binns and Mums & Mummies, Derby Day Dash, our book Celebrating Westgate, WNA Scholarships, Art in the Park, Mugs & Muffins, and the recreation of "The Letter B" in Westgate Park. WNA is also a proud supporter of local events such as Westgate Farmers Market and Hilltop U.S.A. 5K. Emceed by resident Dave Caperton, we recognized past board members and key event chairs with mementos of appreciation for their years of dedicated service to the neighborhood. Westgate Unexpected!
Video presentation prepared by Alan Jazak, Formation Studio.